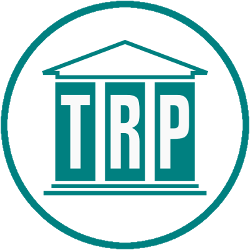 The Tertiary Readiness Programme is a project to assist talented and dedicated prospective first-generation university students to reach their academic potential. The programme works with bright, self-motivated learners at the Grade 11 and 12 level from under-resourced high schools in Cape Town, in order to prepare them for post-secondary education, and to assist them in applying to university and guide them in organising financial assistance for their studies.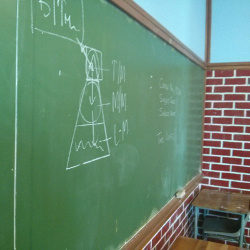 The preparation aims to teach learners to research and present well-argued, critical and persuasive points of view, both written and verbal. The programme also aims to expose learners to current events and topical issues through the readings and subsequent discussions. Learners are offered guidance in choosing universities and programmes; in sourcing and applying for funding; and in discovering and following administrative requirements such as application and funding deadlines.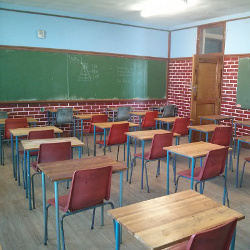 The Tertiary Readiness Programme was established in 2014.